Digital breast tomosynthesis (3D mammography)
Digital breast tomosynthesis, also referred to as 3D mammography or DBT, is an advanced, FDA-approved 3-dimensional mammography screening tool for breast cancer. In addition to the traditional 2D mammogram, tomosynthesis offers physicians an additional 3D view performed with a 4-second sweep of the X-ray tube to give 1-mm-thin images of the breast.
All mammograms performed at UF Health Breast Imaging Centers, including tomosynthesis, are interpreted by radiologists on staff with the University of Florida College of Medicine – Jacksonville.
Video: Are there different types of mammograms?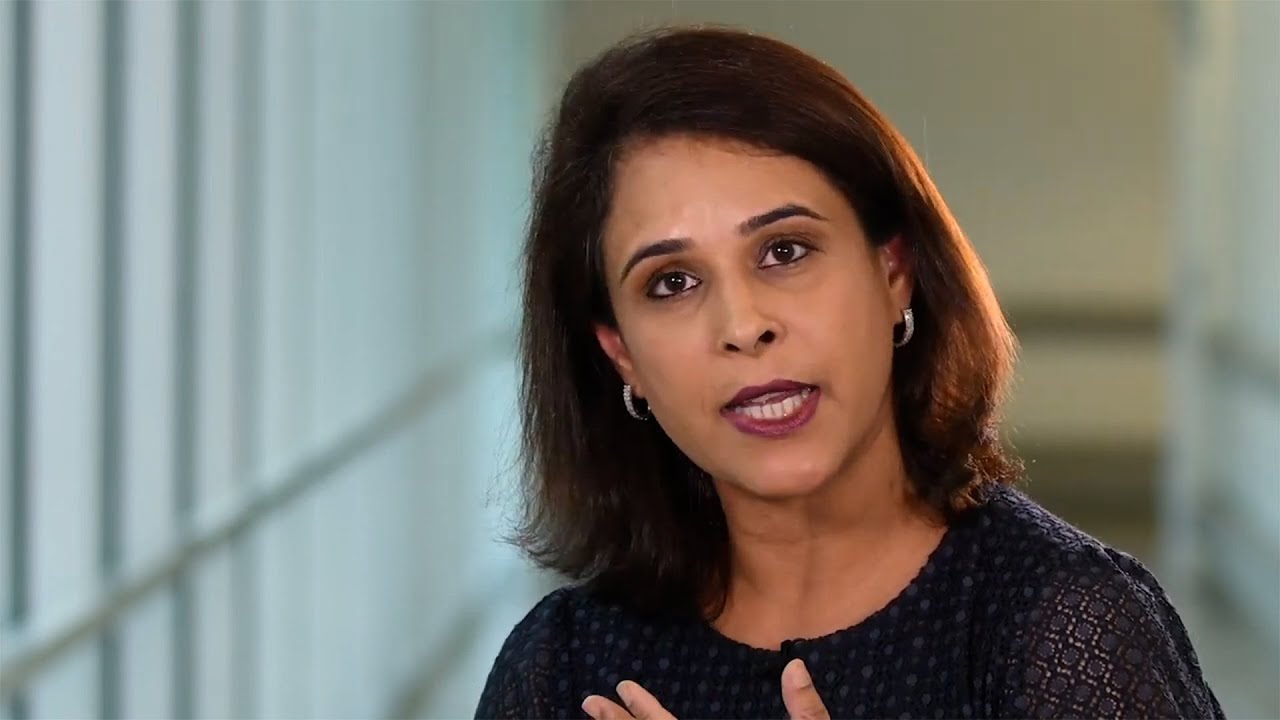 Frequently asked questions
What are the advantages of tomosynthesis?
The 3D view affords radiologists the ability to detect breast cancer earlier in patient screening.
Tomosynthesis gives a clearer view in helping the radiologists distinguish size, shape and location of possible abnormalities in the breast.
This clearer view of the breast to the radiologist means fewer false positives, resulting in fewer callbacks for additional mammograms, ultimately leading to less anxiety for the patient.
Why is tomosynthesis a better test for me?
The addition of the 3D mammogram view of tomosynthesis enables the radiologist to view small tumors or abnormalities that may typically be hard to view in dense breast tissue with the traditional 2D mammogram. The combined efforts of the traditional 2D mammogram in conjunction with the 3D tomosynthesis view has shown to reduce callbacks for additional testing by about 30% and may find 15% more breast cancers. [Source: Hologic Selenia® Dimensions® clinical studies presented to the FDA as part of Hologic's PMA submission that compared Hologic's Selenia Dimensions combo-mode to Hologic's 2D FFDM]
Who can have tomosynthesis?
Tomosynthesis is not a stand-alone view — it comes as an addition to the standard 2D mammogram ordered by your primary care physician. Currently the large majority of diagnostic mammograms ordered can have the 3D tomosynthesis mammography added. The additional service best serves those women who have dense breast tissue and/or abnormalities that need a clearer targeted view.
How do I make an appointment for tomosynthesis?
You will need a mammogram prescription from your healthcare provider. Prior to your mammogram, it is important to have a breast physical exam and to discuss any new breast findings or problems with your primary care physician. Your physician should be aware of your breast history, including previous biopsies, surgeries and/or hormone use, as well as any family or personal history of breast or ovarian cancer.
Prior to making an appointment, please be aware of the following:
The optimal time to have tomosynthesis done is when your breasts are less tender, usually one week following your period.
Please notify our scheduling department and technologists if you might be pregnant or if you have breast implants.
On the day of your mammogram do not wear deodorant, talcum powder or lotion under your arms or on your breasts, as these hygiene products may interfere with your mammogram.
Prior to your exam you should explain to your technologist any breast-related symptoms or problems
For the exam you will be asked to remove your clothes above the waist as well as any jewelry that may interfere with the X-ray picture. You will be provided a dressing gown.
The tomosynthesis mammogram is usually performed in a standing position.
What does tomosynthesis equipment look like?
The Hologic's Selenia Dimensions combo-mode is identical to standard digital mammogram equipment with the exception of a tube head that arcs over the breast during a 4-second exposure. The breast is compressed similar to or with slightly less pressure than a standard 2D mammogram, assisting with patient comfort.
How much does tomosynthesis cost?
Tomosynthesis was FDA approved as of February 2011 and currently there is no standard billing code for this exam. In the meantime, UF Health Jacksonville will bill your insurance for the 2D mammogram and use an additional miscellaneous code for 3D tomosynthesis exam.
Related conditions & treatments
ACS-Accredited Breast Center
The UF Health Breast Center in Jacksonville is an Accredited Breast Center by the American College of Surgeons.
Clinical Trials: Digital breast tomosynthesis (3D mammography)
UF Health research scientists make medicine better every day. They discover new ways to help people by running clinical trials. When you join a clinical trial, you can get advanced medical care. Sometimes years before it's available everywhere. You can also help make medicine better for everyone else. If you'd like to learn more about clinical trials, visit our clinical trials page. Or click one of the links below:
Digital Tomosynthesis Mammography and Digital Mammography in Screening Patients for Breast Cancer
Investigators

Parlyn D Hatch, Smita Sharma

Status

Accepting Candidates

Ages

N/A

Sexes

Female