Bladder cancer most often forms in the cells of the bladder lining. This hollow organ located in the lower abdomen has a muscular wall that allows it to expand and contract to store urine before it is passed through the urethra and leaves the body.
Bladder cancer: Types
The most common type of bladder cancer occurs in the bladder's urothelial cells. It is also referred to as transitional cell bladder cancer and accounts for about 90% of all cases. Occurring less often are squamous cell bladder cancer and adenocarcinoma of the bladder.
Bladder cancer: Symptoms
Bladder cancer symptoms may include:
Blood in your urine
A frequent urge to urinate
Pain when you urinate
Low back pain
Video: Bladder cancer risk factors, warning signs, diagnosis and treatment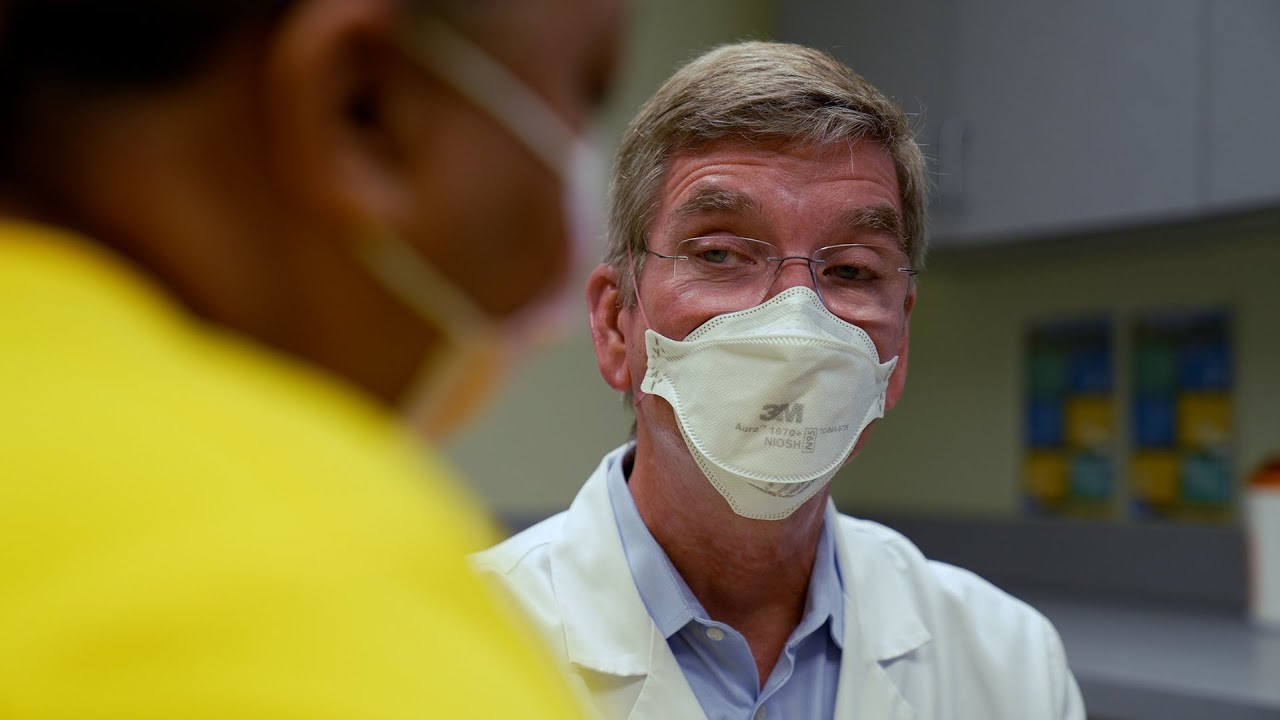 Bladder cancer: Diagnosis
Doctors may perform several tests to make a diagnosis including a cystoscopy, which has a small scope and lens to provide a view inside the bladder as well as the option of taking a cell sample or biopsy. A urine specimen may also be analyzed to check for cancer cells, and your doctor may order imaging tests, such as a CT scan.

Video: Recommendations after you've been diagnosed with urologic cancer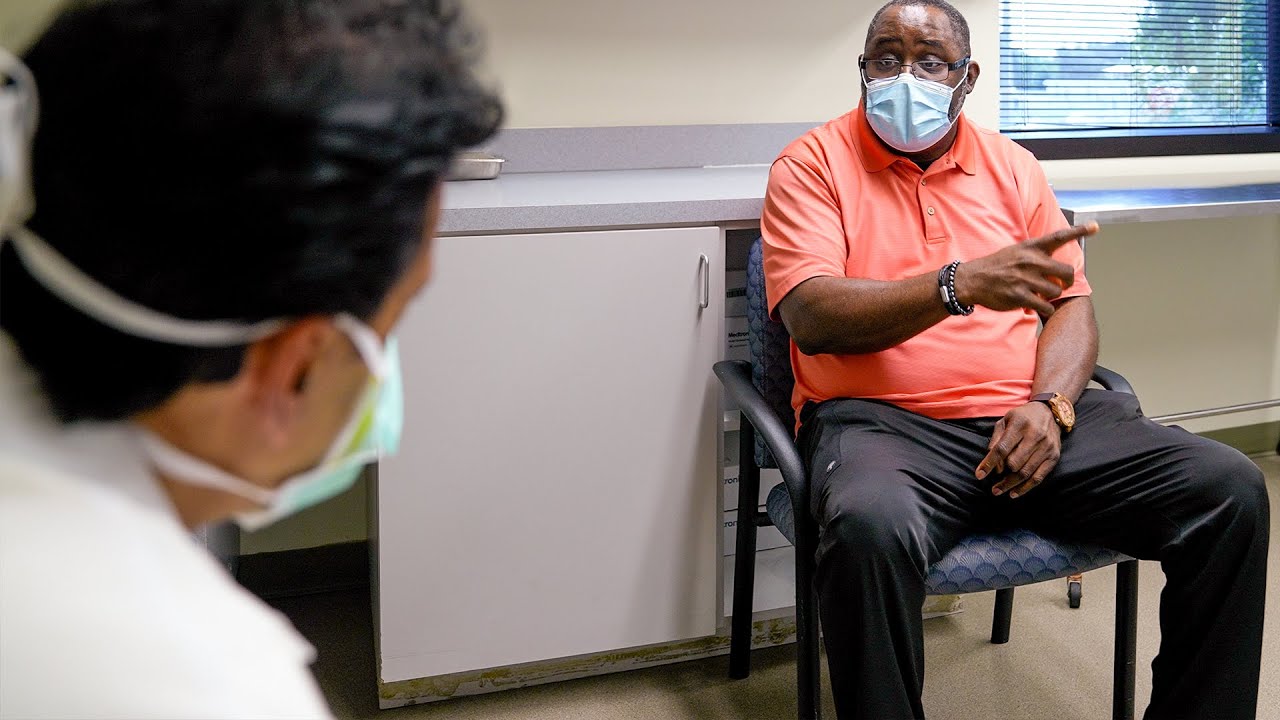 Why choose UF Health Jacksonville?
Many specialists, one goal
A team of dedicated experts at UF Health Jacksonville — specialists in urologic oncology, radiation oncology, medical oncology, pathology and radiology — will guide your treatment with added support from skilled nurses, pharmacists, case workers and nutritionists to provide you with the best possible outcome.
This special Genitourinary Oncology Program has been serving patients with a coordinated multidisciplinary approach for nearly two decades and continues to receive high performance ratings nationally for its quality of care.
Advanced technologies and facilities
State-of-the-art treatments include minimally invasive surgery, the latest technology in radiotherapy and access to new cancer treatments and research. In addition, our team works closely with the UF Health Proton Therapy Institute, located at UF Health Jacksonville, to provide a comprehensive approach to urological cancers.
Video: What makes UF Health Jacksonville unique in our approach to urologic cancers?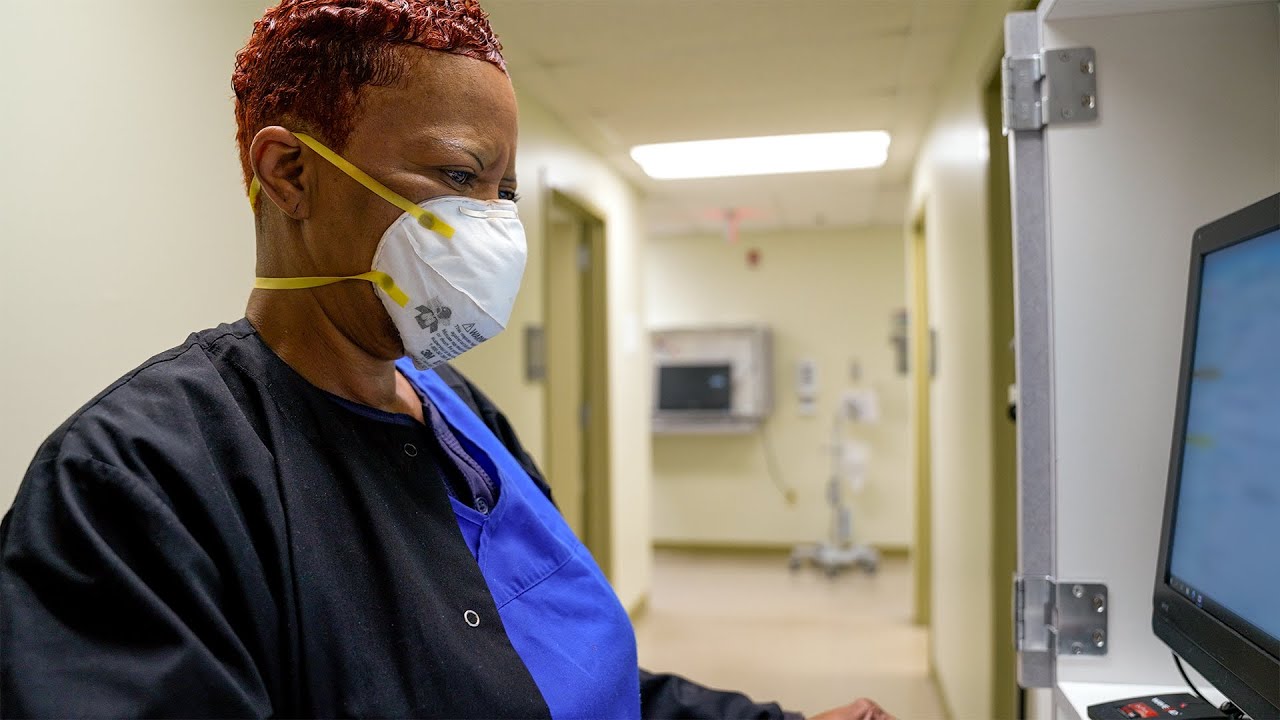 Related conditions & treatments
The UF Health Jacksonville cancer program is accredited by the Commission on Cancer, a quality program of the American College of Surgeons.