The UF Health Brain Tumor Program in Jacksonville is a unique, all-inclusive treatment program that has earned a reputation for exceptional outcomes treating the most complex tumors. Patients typically see more than one specialist and may have multiple surgeons in the operating room. We are currently one of only three skull base surgery centers in the Southeast offering treatment for the most difficult-to-access tumors.
As a leading academic health center, UF Health offers the latest advanced treatment methods and technologies. Our team brings together the collaborative expertise of neurosurgeons, neurologists, otolaryngologists, radiation oncologists, medical oncologists, neuropathologists, clinical neuropsychologists, neurointensivists, pain management physicians and other clinical specialists. A clinical coordinator is available to all our patients to assist in navigating their care. Tumor board meetings are held on a regular basis to develop individualized plans of care for each patient.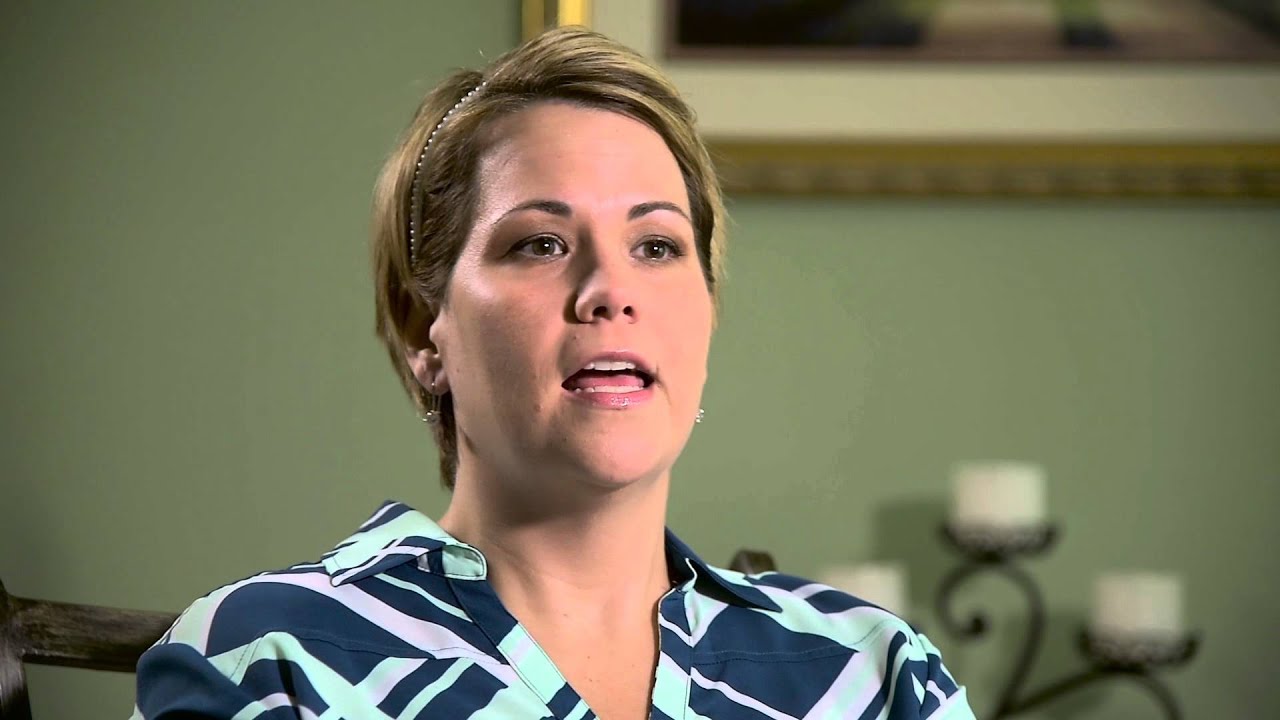 Advanced treatment. Better outcomes.
We offer the state-of-the-art operating room technology you would expect from the University of Florida. Sophisticated endoscopic-assisted microneurosurgery offers surgeons greater precision. Intraoperative imaging allows surgeons to monitor surgical progress in real-time during tumor removal and other complex procedures. Neuronavigation allows surgeons the ability to view 3D renderings of the brain and spinal cord and track surgical instruments during surgery.
While tumors may be treated through surgical removal, radiation therapy may be necessary as well. The UF Health Brain Tumor Program offers both traditional radiation and proton therapy, allowing physicians to tailor treatments that best combat each tumor. The UF Health Proton Therapy Institute was the first treatment center in the Southeast U.S. to offer proton therapy, which allows doctors to aim proton beams directly onto tumors in stronger concentrations than standard radiation treatments. We have a dedicated 12-bed Neuroscience Intensive Care Unit staffed by specially trained intensive care physicians (neurointensivists), nurses, and other health care providers to provide the best care for our patients.
Why UF Health for brain tumor treatment?
Unrivaled expertise - University of Florida physicians subspecialty trained in the diagnosis and treatment of brain tumors work collaboratively to customize the best plan for each patient.

Advanced treatment options - UF Health offers technology and brain tumor treatment options not available elsewhere, such as intraoperative imaging technology, endoscopic-assisted microneurosurgery and proton therapy.

Complex cases are routine for us - Because of our reputation and outcomes, physicians throughout the region entrust us with the care of their highly complex brain tumor cases.

Among the nation's top programs - We received Healthgrades' 2019 Cranial Neurosurgery Excellence Award, which recognizes hospital units operating in the top 10% nationally for superior clinical performance and patient outcomes in cranial neurosurgery.
Related conditions & treatments
The UF Health Jacksonville cancer program is accredited by the Commission on Cancer, a quality program of the American College of Surgeons.
News and Patient Stories: Brain tumor
A UF Health patient undergoes life-threatening surgery to remove a rare brain tumor.
Multidisciplinary team at UF Health Skull Base Center save a life in procedure done for first time in U.S.
More Brain tumor stories