Testicular cancers can occur at any age but mainly affect young men between the ages of 20 and 39 and can develop in one or both testicles. Testicles, or testes, produce male hormones and sperm. These two egg-shaped male reproductive glands are located inside the scrotum.
Testicular cancer: Types
There are two main types of testicular cancer: seminoma and nonseminoma. These cancers grow from the cells that create sperm, which are called germ cells.
Seminoma is the most common type of germ cell tumor and is a slow-growing form of testicular cancer often found in men in their 30s and 40s. The cancer is in the testes but can spread to the lymph nodes. Seminomas are very sensitive to radiation therapy.
Nonseminoma testicular cancer tends to grow more quickly than seminomas. These tumors are often made up of more than one type of cell and are identified according to those different cell types.
Testicular cancer: Symptoms
A lump on the testicle or swelling may be the first signs of testicular cancer. Other symptoms include:
Discomfort or pain in the testicle, or a feeling of heaviness in the scrotum
Pain in the back or lower abdomen
Enlarged testicle or a change in the way it feels
Video: How can I look for signs of urological cancer?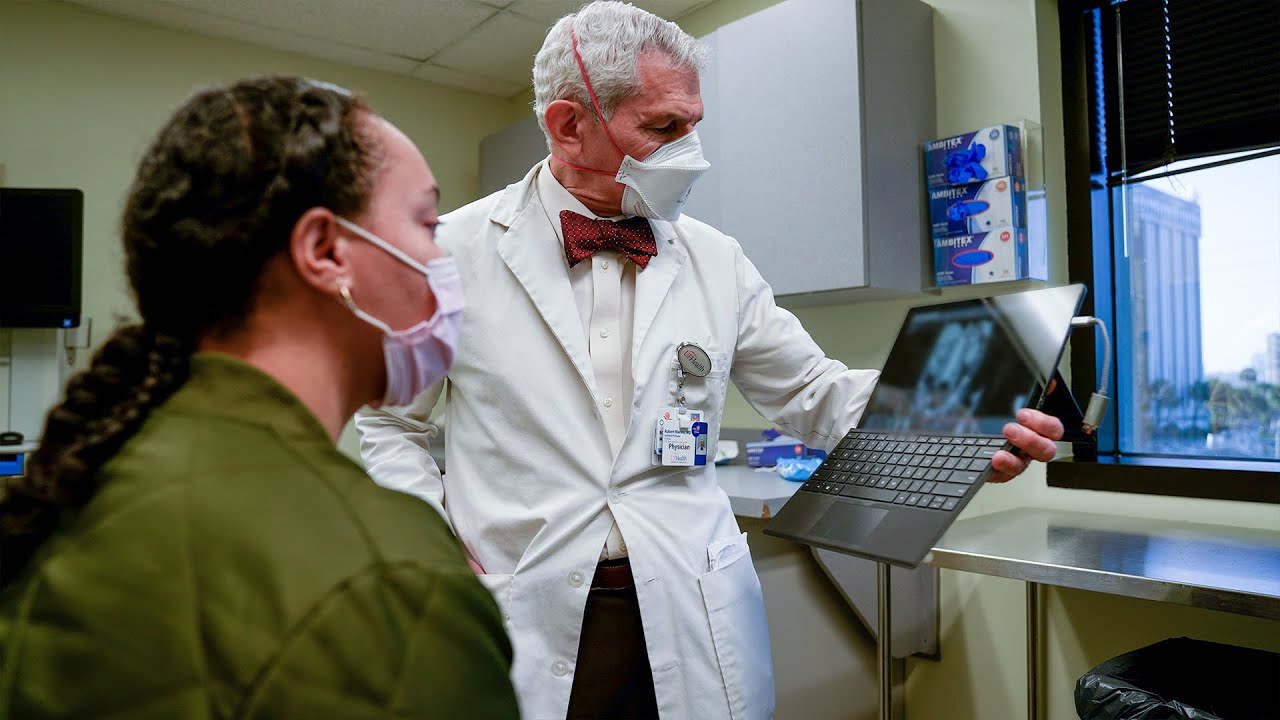 Testicular cancer: Diagnosis/Treatment
If you discover a lump, your doctor may order laboratory and diagnostic tests such as blood work, an ultrasound or a biopsy of tissue to diagnose testicular cancer. Most cases can be successfully treated, especially if found early.
State-of-the-art treatments at UF Health Jacksonville include minimally invasive surgery, the latest technology in radiotherapy and access to new cancer therapies and research.
Why choose UF Health Jacksonville?
Many specialists, one goal
At UF Health Jacksonville Cancer Center, our team of specialists in the Genitourinary Oncology Program are part of a multidisciplinary team of physicians who work together with one goal in mind — to design a treatment plan that will provide you with the best possible outcome.
Advanced facilities and technologies

As a part of a leading academic medical institution, our team has access to the most advanced research-based techniques available. They will incorporate these options into an individualized plan to meet your unique needs.
In addition, state-of-the-art treatment is also available at the UF Health Proton Therapy Institute, located on the UF Health Jacksonville campus, to provide a comprehensive approach to urological cancers.
Video: What makes UF Health Jacksonville unique in our approach to urologic cancers?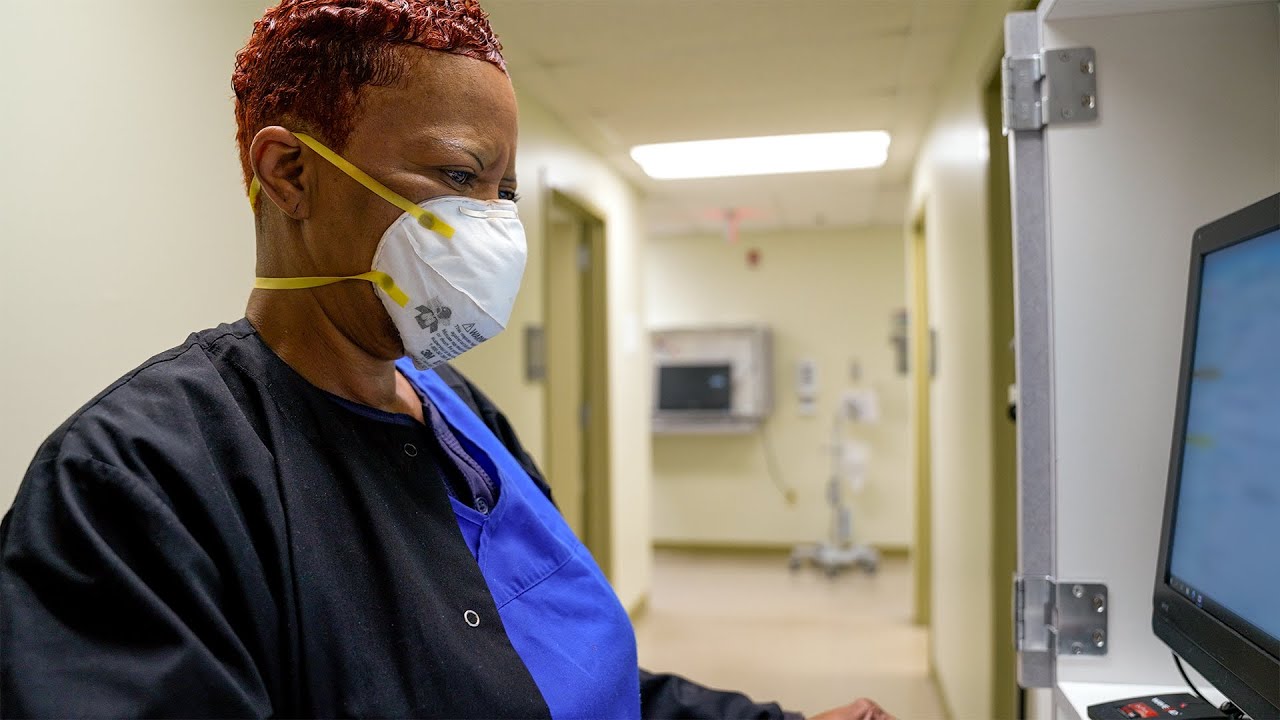 Related conditions & treatments
The UF Health Jacksonville cancer program is accredited by the Commission on Cancer, a quality program of the American College of Surgeons.