Pharmacy Residency Program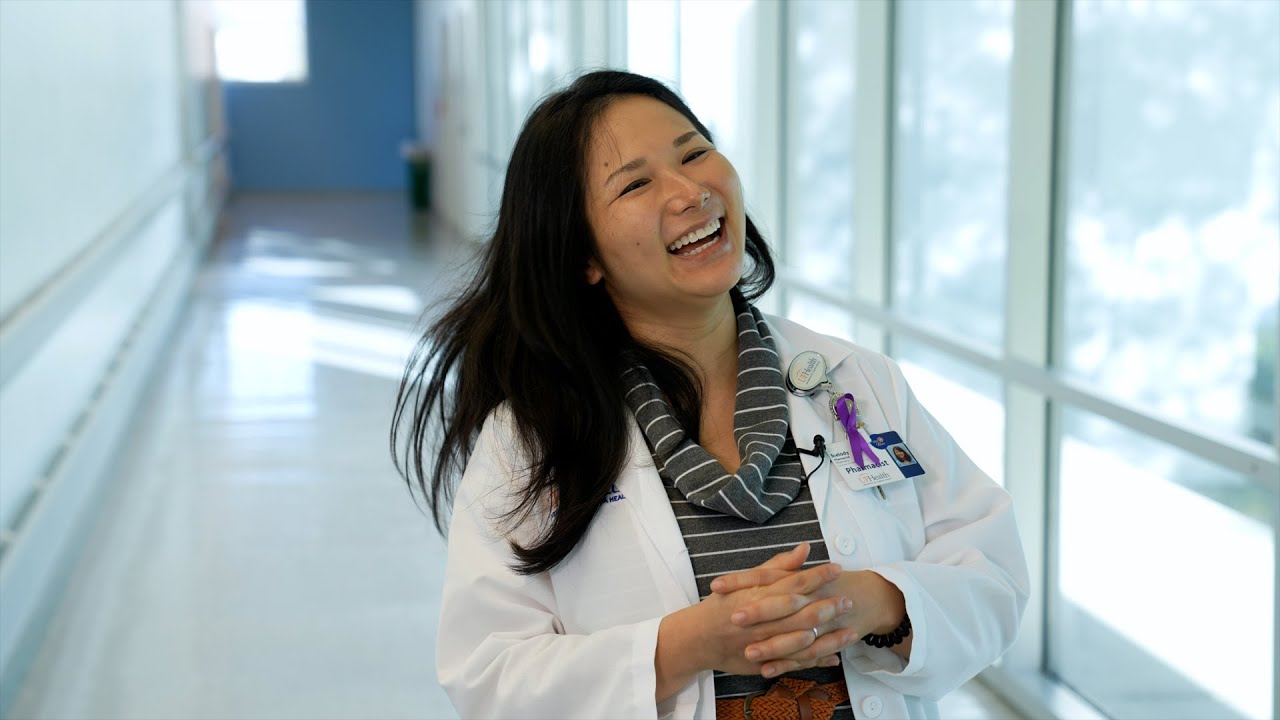 PGY1 Residency Virtual Information Sessions
Please join us to learn more about our PGY program and ask questions – hope to see you soon! Both sessions are from 7 P.M. - 8 P.M EST.

Welcome to the University of Florida Health Jacksonville Department of Pharmacy, affiliated with the University of Florida College of Pharmacy. We offer patient care services through our on-campus ambulatory pharmacy and manage all inpatient care at UF Health Jacksonville.

In addition to serving patients, we also offer ASHP accredited pharmacy residency programs in pharmacy (PGY-1), ambulatory care (PGY-2), critical care (PGY-2), emergency medicine (PGY-2), infectious diseases (PGY-2) and pain management and palliative care (PGY-2). We also function as the Jacksonville campus of the UF College of Pharmacy for their doctoral students.
Click here to learn more about the residency experience at UF Health Jacksonville.
If you have any questions, please contact us.
Bernadette Belgado, Pharm.D.
Director of Pharmacy, UF Health Jacksonville
Clinical Associate Professor, University of Florida College of Pharmacy